Our bar installations for the home and office use the same industry standard equipment that we use in our licensed installations. We tailor our choice of equipment to ensure you get a perfect pint first time, every time.
Beer Tap Installation
Offices, man caves, kitchens, garden rooms – all private bars are catered for. The bar fabrication and dispense systems can both be taken care of by our in house team.
Our private dispense systems are tailored to the requirements of the market where product turn over is a lot less than the licensed bar market. This means that the products need to kept in top condition whilst not in use and ready to dispense when the client needs it with minimum wastage. We do this using specialist equipment and precision gas systems with years of experience in setting gas systems.
installations can range from retro fitting one or two kegs to your existing bar or building and furnishing a whole new bar from the ground up to your specifications. Not only do we install the bars but we can also organise the installation of sound systems, pool tables or anything else you may have your eye on.
Keg Supply and Service
After we've installed your bar you may choose an ongoing service and supply package which keeps you bar hygeinic, fully topped up and gives you the peace of mind that if anything goes wrong you're already covered by a professional.
Starting at £155+VAT
Our price includes a 30L keg, line hygiene clean, gas top up and basic repair cover. Each month we supply a different beer from a different brewery ensuring your beer selection is always kept fresh. Each beer is carefully selected and undergoes a rigorous testing process before being put on rotation. We always get good feedback on our selection and if you ever don't enjoy a beer we will give money off your next month.
The payment schedule is completely up to you, we have a structure to suit most appetites.
We've spent several years amounting knowledge that allows us to easily maintain and repair bars; so take a load of your mind and have us do what we're good at.

Craft Beer Kegs:
Howling Hops
Lager - Pils
"A sweet, crisp lager with plenty of drinkability"
Pale - Pale XX
"Strong Pale Ale - Citra, Simcoe, Centennial, Columbus, Cascade"
Brewery of Angels and Demons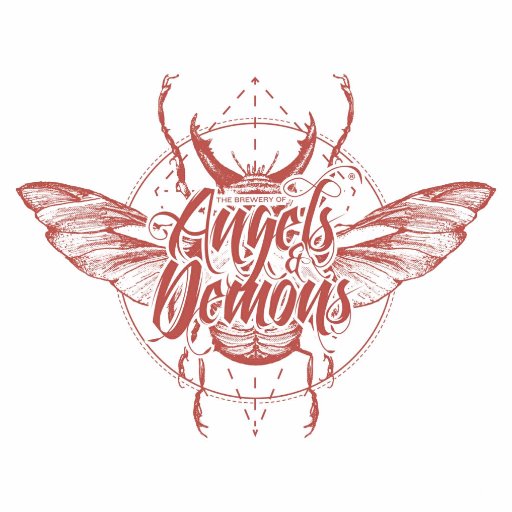 Lager - Racing Tiger
"This easy drinking Dry Hopped Lager is the perfect execution of aromatic hops, infused with a timeless full flavour"
Pale - ADH-Me
"A massive dry hop hit gives this American Pale Ale its majesty, coupled together with multi-layered grain flavours"
Bullfinch Brewery
Lager - Laika
"Laika is a crisp, full bodied beer. Sitting between an ale and a lager this beer has the crispness of a lager but with more depth"
Pale - Wolf
"A light, bright pale ale loaded with fragrant and floral hops from either side of the Atlantic and Pacific"
Good Things Brewing
Pale - East Coast IPA
"A perfect blend of well balanced and hazy caramel malt base, generously hopped up for stone fruit aromas. An easy drinking India Pale Ale packed full of goodness."